Schuberth Helmets
ONE SECOND CAN MEAN THE WORLD.
SCHUBERTH develops and produces the worlds best helmets in Magdeburg in the Elbe Germany. They design helmets for Formula 1 sports and motor cycling. Renowned F1 pilots rely on SCHUBERTH helmets. We are proud of that. Our Schuberth helmets are high-tech for safety!
SCHUBERTH represents this for more than 70 years. We have already been producing protective helmets of different varieties since the 1940s. From 1954 onwards, motor cyclists were able to wear a helmet of the SCHUBERTH brand. This was the beginning of a success story which continues today. Countless motor bike helmets were produced and sold since the foundation of the company. And countless satisfied customers swear by their "SCHUBERTH".
Our Schuberth Helmets
SP1 CARBON
SNELL SA2020 AND FIA 8859- 2015
SP1 CARBON is an exclusive, autoclave cured, carbon fiber shell masterfully handcrafted to provide a unique helmet combining light weight, solid construction and superior safety, in the iconic SCHUBERTH design.
SF4 CARBON
Schuberth SF4 Carbon is a masterfully handcrafted motorsport helmet manufactured with outstanding comfort, unrivalled external finish and attention to detail! Homologation FIA 8860-2018 and SNELL SA 2020.
"YOUR HELMET SAVED MY LIFE, YOU DID A FANTASTIC JOB."
Felipe Massa – Formula 1 Racing Driver
During qualifying for the Hungarian Grand Prix, a spring came off Rubens Barrichello's Brawn-Mercedes and struck the Ferrari driver, Felipe Massa, on the head. The accident happened so quickly that Felipe Massa had no time to react to the object flying toward him.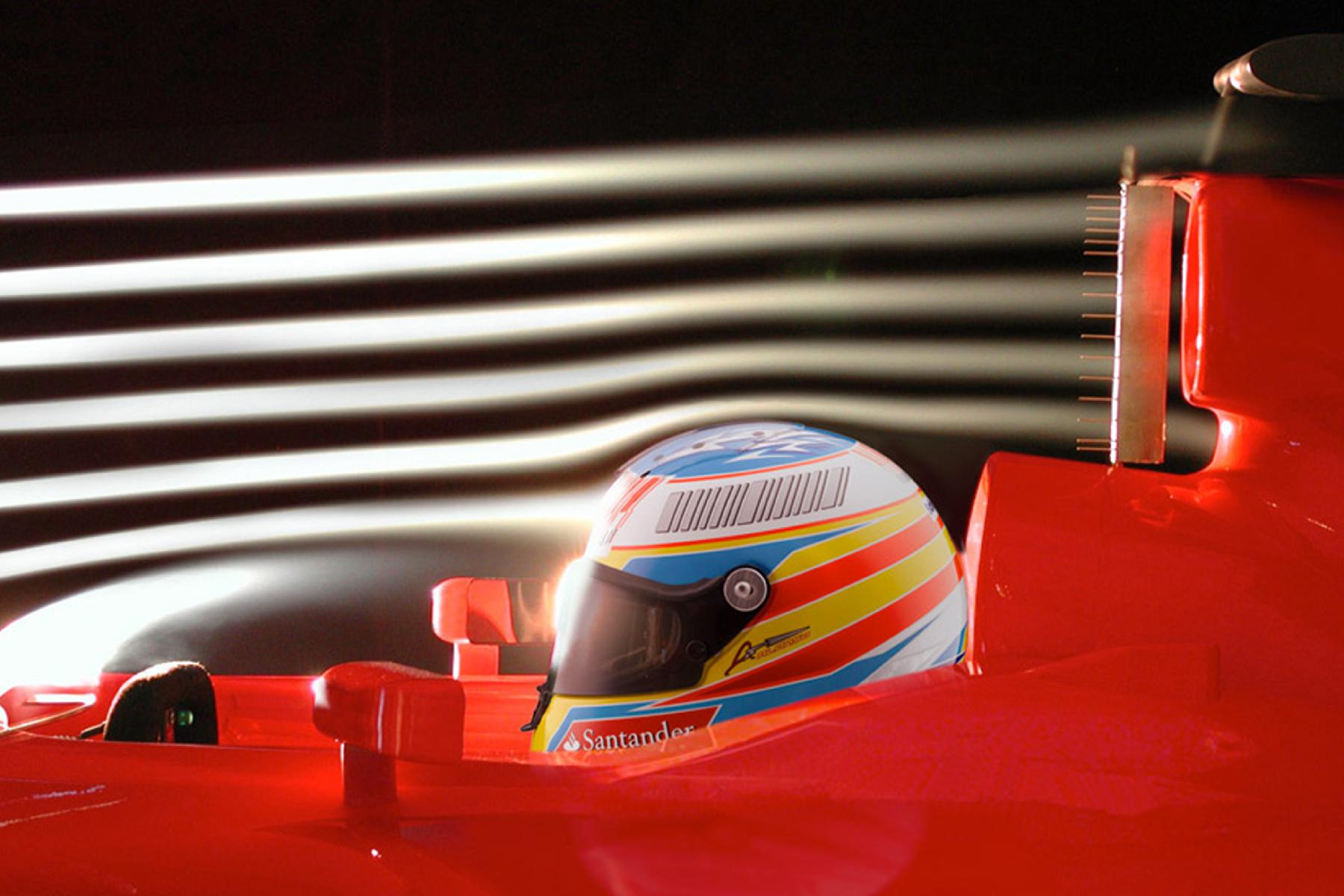 Scuberths aerodynamic balance can be customized with various spoilers and ventilation scoops to meet the requirements of every type of racing.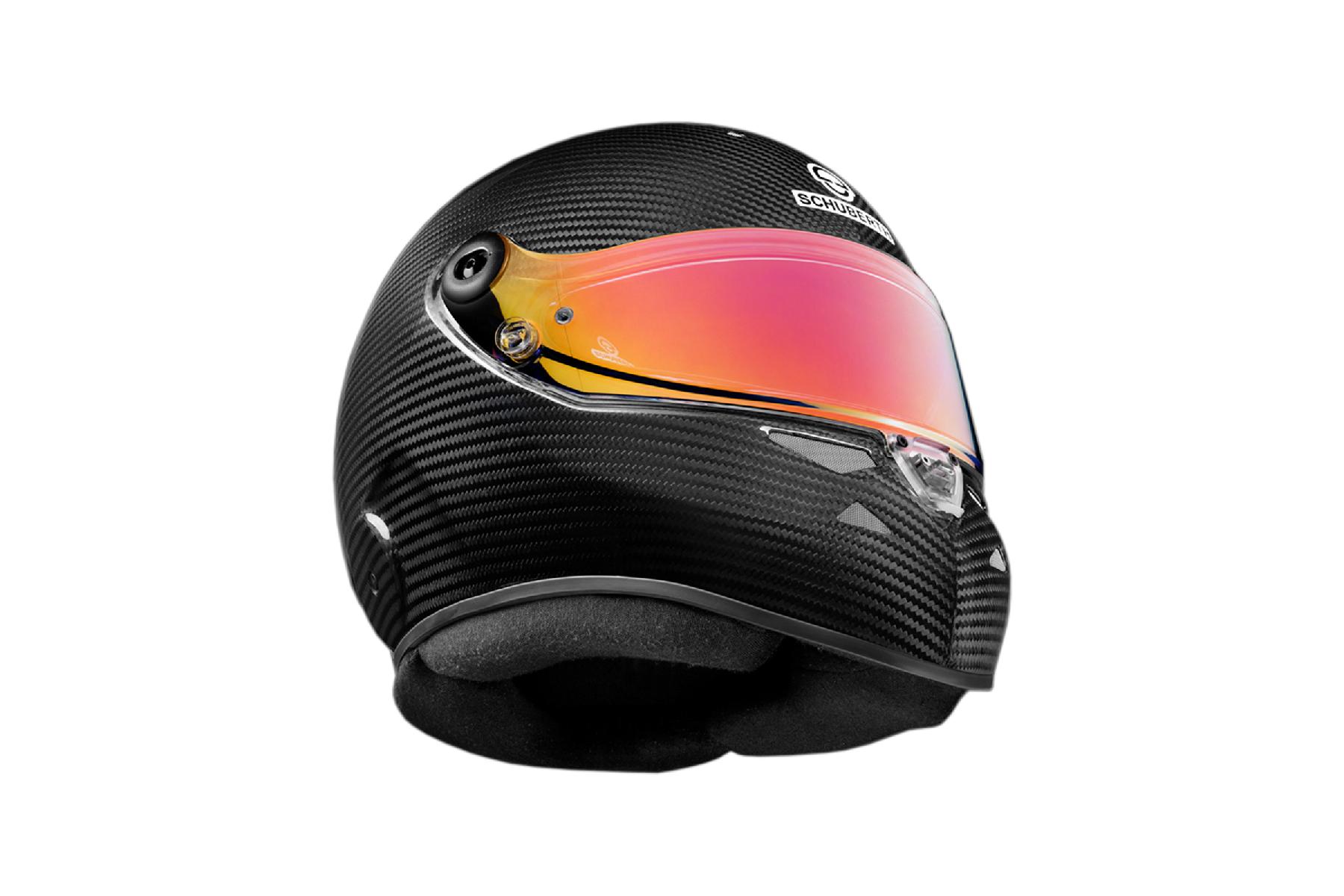 12 VENTILATION CHANNELS ON THE SHELL Optimum circulation is achieved through aerodynamic design and air flow channels built into the EPS, which provide the ideal flow for intake of cool air and exhaust for hot air.
Visors:
3 MM THICK VISOR 3D INJECTED Injected visor directly derived from F1 expertise. Twelve different visors available from transparent to dark with several mirroring and multi-layer mirroring coating options. All standard visors are Pinlock® 120 lens equipped for optimum fog resistant performance. Tear-off buttons are also installed.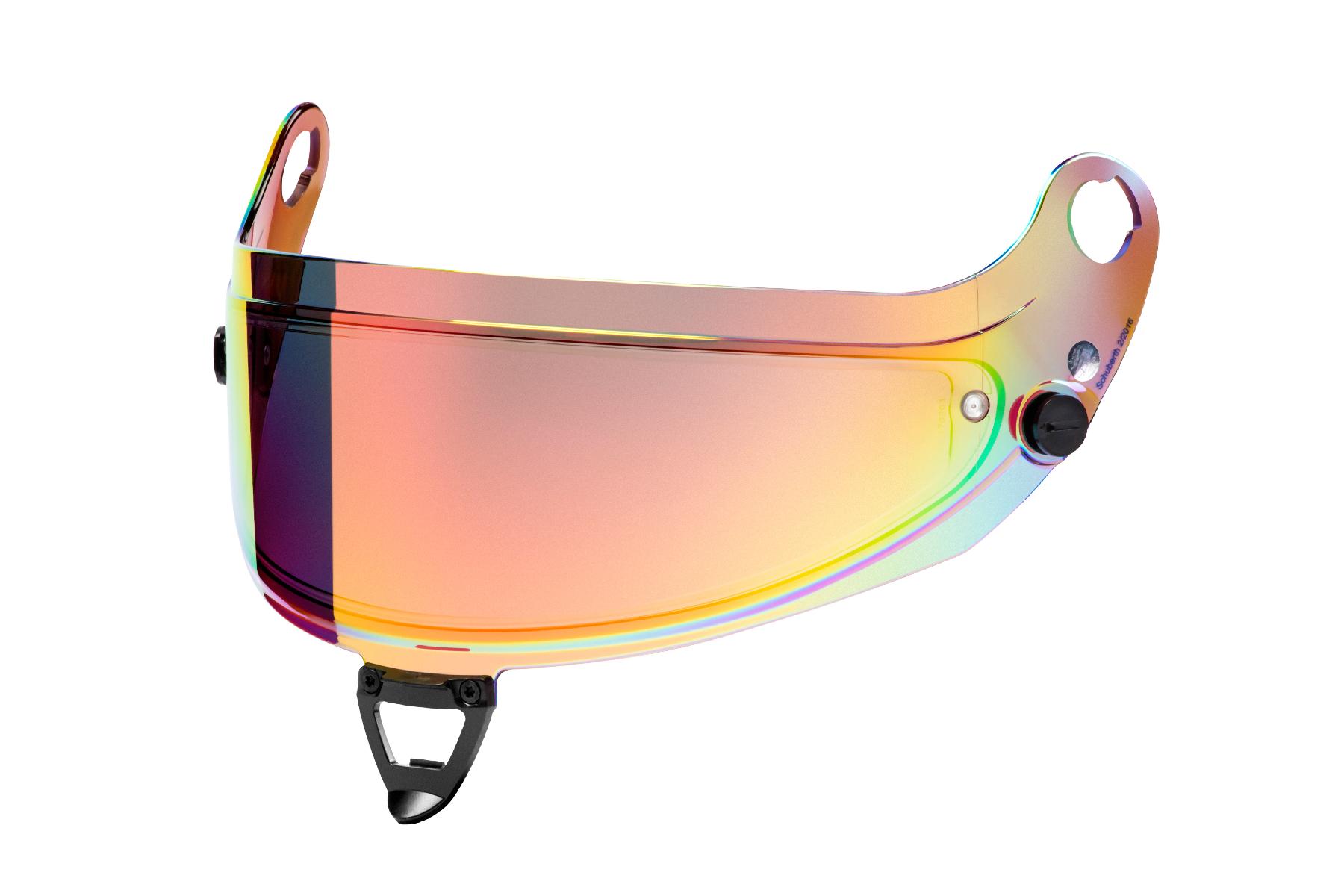 FULL CARBON SHELL
An exclusive, autoclave cured, carbon fiber shell handcrafted to provide a unique helmet combining light weight, solid construction and superior safety in the iconic design. Every SP1 CARBON helmet is produced in our own factory in Italy, by the same Schuberth hands that produce the masterpiece SF3 FIA 8860 – 2018 ABP helmets used by several F1 drivers.
All helmets have FIA Standards.
"If a crash like the one Felipe had happened now, he would've almost certainly escaped injury," Dall'Oglio assures. But to develop such a helmet the FIA and suppliers needed almost 10 years since the Budapest crash.
Setting new standards
The FIA changed the test conditions for the new-standard helmets. Now they have to withstand even higher loads when struck. During the tests, 8860:2018 ABP helmets have to deflect a wedge-shaped projectile weighing 225 grams, launched at 250km/h at the very same area where the spring struck Massa. And it's this test that proved the biggest challenge for manufacturers.
Photo by: Schubert Motorsport
At the same time, the FIA lowered the maximum peak overload values. If before they had to stay below 300g, now the test is considered failed if the loads are above 275g. Also added was a low velocity test, for hits clocking in at 6 metres per second.
"Basically we were asked to give protection against ballistic test at 250 kmh, and at the same time have same level of protection at 20 kmh," says Dall'Oglio. "And it's very complicated. Now you have to be prepared to absorb dramatic impacts at huge speeds, but the way to achieve is 100 percent opposite to what you need for protecting from low velocity impact.
In simpler terms, new F1 helmets have to be durable enough to withstand a front strike of 250 km/h, but also elastic enough so that even at 6m/s the full energy of the hit isn't transferred to the drivers' head.
"In Italy we say: you want to get your wife drunk, while keeping the bottle full," Dall'Oglio says. "We could have made a metal helmet. It wouldn't be damaged during FIA tests. But in this case the full energy of the impact goes into your brain."
Passing the hardest test
To pass homologation, manufacturers had to basically redesign their helmets. Schuberth helmets passed, and we are proud of this.